Schedule
I'm very obsessed with the schedule I have. I have a dance studio to run, a day job, some freelancing and have to take care of my new business. No I don't want to have less work, I want people to respect my schedule.
My day:
7:00 – wake up
7:30 – respond to emails for www.lotusdance.ro
8:00 – read any relevant news
8:30 – code for personal project*
10:00 leave for work
19:30 dance lessons
21:30 code for personal project
23:00 try to do something regarding www.lotusss.com
24:00 watch a movie
01:00 fall asleep
As you can see, I have no down time, no time for meeting with other people, but when I do have to meet with someone, I have to give up one of the things in the list.
What upsets me is people that at the appointed hour aren't there and are late (15, maybe 20 minutes).
Another thing I hate are interruptions. That's why I keep my phone in silent mode, I turn off notifications and only check my phone when I have time…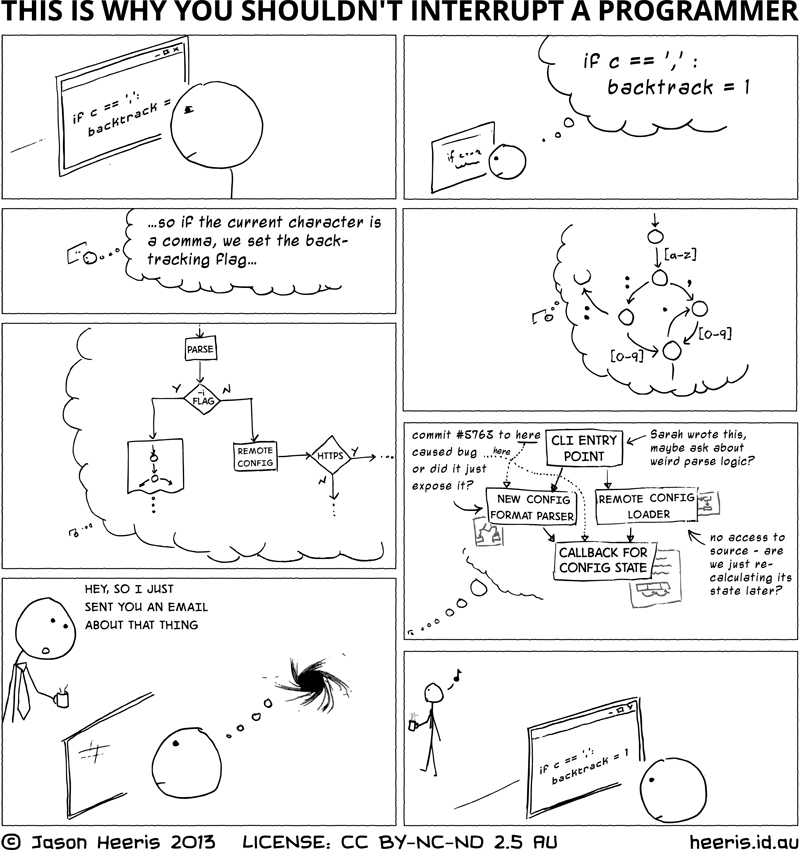 By: Adrian Coman
---